The Impartial Technology and Business Trends You Need To Know
Hi there, welcome!
I am Senol Colak, the founder of The Open Source Ideas. If you would like to read my ostentatious third-person biography, it presents below.
But first, let's talk about how Open Source Ideas might be helpful to you. Here what we are doing is providing information, comment, and online courses for IT Specialists, businessmen, and managers about the tendency of technology and business world in the future. 
Each article you' ll find here as clear of populism and advertisement bases on completely impartial pure truth.
Today, we know that to reach and update, real and impartial information is hard.
 "When you want to have some information about any topic related to technology and the business, either you come across with a production promotion belongs to certain companies or you meet with mostly old dated news that doesn't base on the real data and have populism more than necessary just to be on the top order in search engine. You cannot address your career with that kind of information!"
Because, to be successful in tomorrow's world, we need to make the work we are doing sustainable. This requires to move concurrently with the world, to know how to wind blows in the sector and to plan your career investment regarding the tendencies.
In the future to have sustainable success, you need to reach real information and comments before they became the trends.
The articles published in the Open Source Ideas are prepared upon the daily events, the reports, the close follow-up of publications and views, the comparing and the interpretations of the most important technology and economic research institutes of the world, the global leading companies that channel the technology and the experts who have a say on in their subject.
Besides, we have a weekly newsletter and (yet in the preparation phase) a free Linux course.
Join the community of "The Open Source Ideas" 
Our mission is delivering the real and impartial information that you need about the rapidly-emerging technology and the dynamics of the investment world on time and in this way to help you to adapt your business to the future by making it successful and sustainable.
All is about freedom.
In point of fact what we are trying to do here is get you to take the right steps towards to future related to your business without being a slave for the big capital owners in the modern-day marketing world.
"The Open Source Ideas" bases on the term "Open Source" in the IT world. In a word, as the free circulation of the open-source code, we aim to make the real information reachable by everyone, as open to improved all the time and not to be sold in a change of money. In this sense, all kinds of comments you will do and the questions you will ask for our articles and our courses are really important for our community.
Join us and start to learn the future tendencies of the business world
To get all the needed information to achieve success in tomorrow's business world, and to get benefit from the Open Source Ideas in the best way, I would like you to join our community.
The best way to start is to subscribe to our free e-newsletter and (when it is completed) to have the free Linux Course. In our all original articles, we offer you not an out of date, inadequate, extremely populist yellow paper news but the information which has been interpreted by the professionals, the true, the objective, and exactly what you might benefit from.
Also, you will get a book, e-book, podcast, Youtube video, website, and article recommendations that will be useful to make your business sustainable.
Thank you for visiting, I hope you can join us.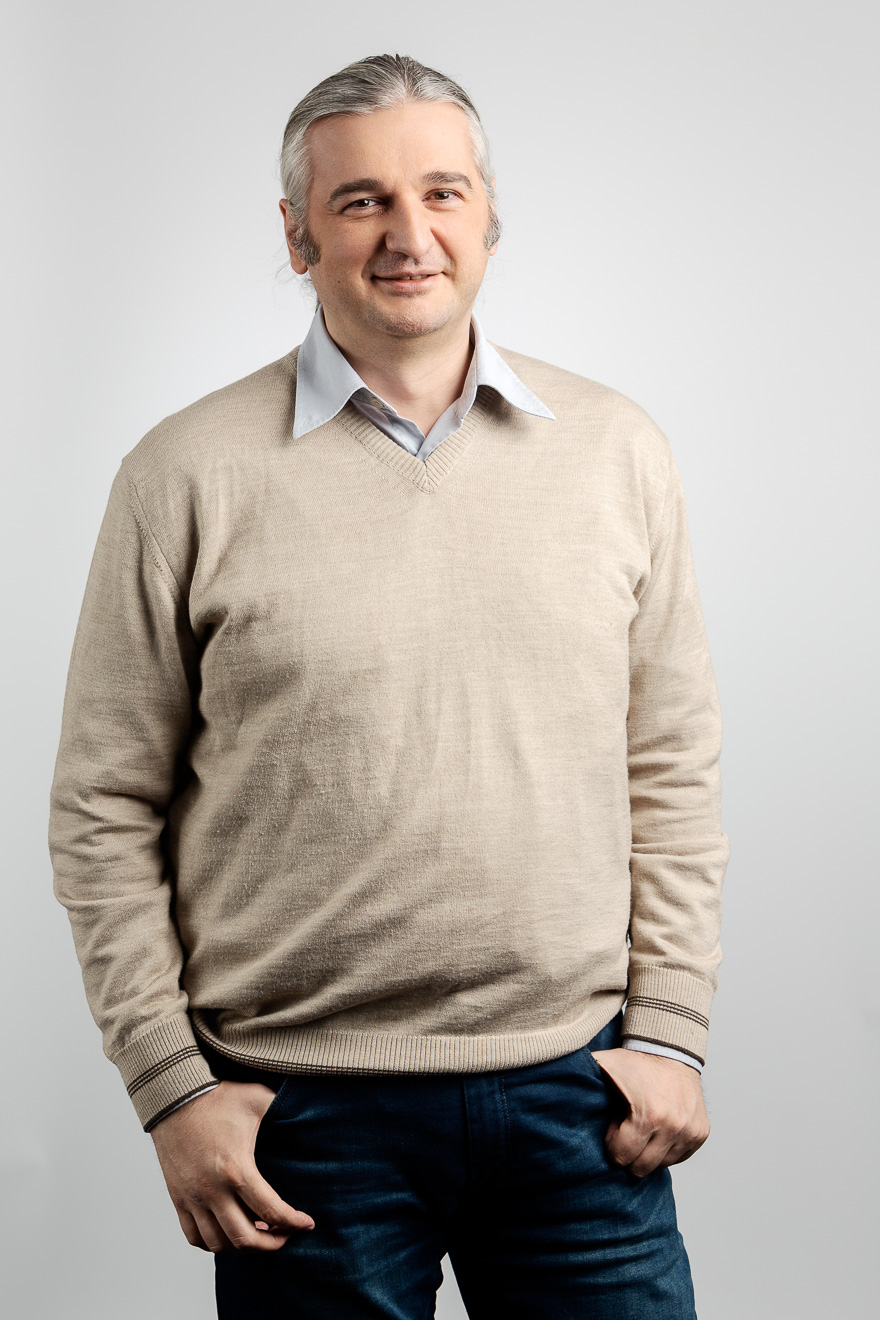 About Şenol Çolak
Senol Colak is a passionate engineer who questions everything, an aquarist, an entrepreneur, and of course an "Open Source Developer".
Senol started his career in 1995 as an "IT Manager". In time, he worked within so many different titles such as development engineer, system engineer, IT manager, CTO, and CEO. By initiating from Startups on both Turkey and Germany, he set up an IT substructure, provided consultancy, and managed many medium and large scale companies.
With his 30 years of experience, these days, he is developing new products and technologies. He is the founder and CEO of Berlin Based Kubedo GmbH.
You can reach more detailed information on Linkedin.
You can reach to Senol in here.